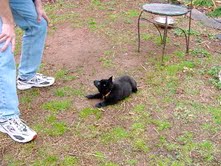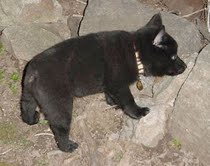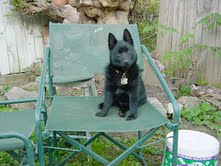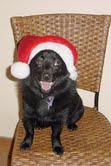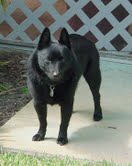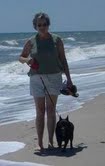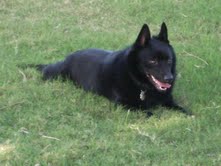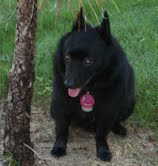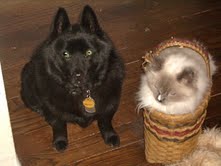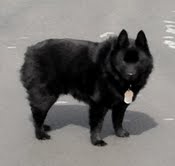 Jack The Dog was the light and love of my life and the feeling was reciprocated. Everyone who met Jack, even non-dog people, always commented on what a handsome, sociable and exceedingly funny dog he was. He made friends wherever we went.
He loved to go anywhere, do anything, meet anyone and was my constant companion. His favorite things to do were to go to the dog park, go see "the girls" at Pet Pros, and go to a beach where he could run free. Our last trip was to the Long Beach Peninsula where he ran until he was exhausted; then he would find someone, anyone, to scratch his back.
I kept him safe from harm for 11 years. But a Schipperke likes to escape and he met a tragic end on April 5, 2013. My heart is broken over the loss of my Jack; but I like to think he is running on a beach somewhere waiting for me.
Run free little dog.