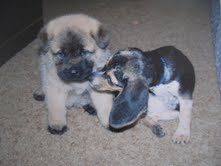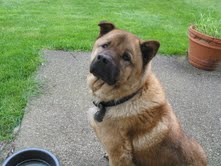 "Lucky will always be remembered as a strong and loyal companion. He will be missed."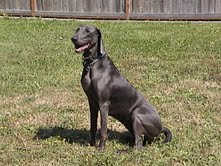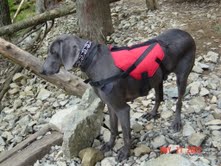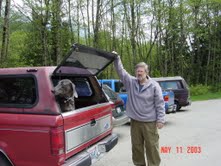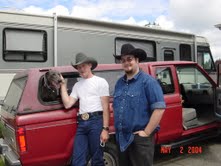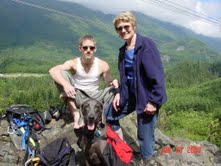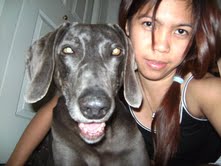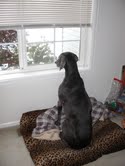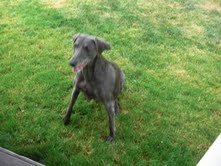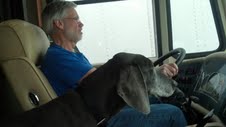 BluBelle, you have been the joy of our family from the day we brought you home.
Always loving, energetic, curious, challenging, and entertaining, we will miss you dearly.
You've had a good long life, full of so many joyous experiences.
Keep chasing the birds, rabbits, squires, and anything else that meets your fancy.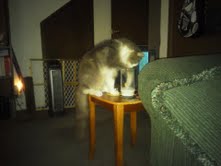 Here's our Sammy. She was sixteen when she passed. Sammy never gave up suckling, and she would climb up on your chest, create a fold in your shirt, and suck on it until you had a giant wet spot. She was a friendly, sweet natured kitty, but wanted to be queen of the pets in the house. She has three parents - myself, Mike, and Cory. She was also a sister to Connor.