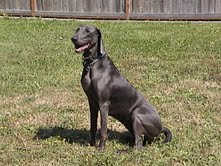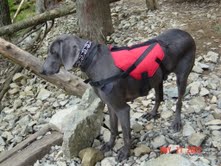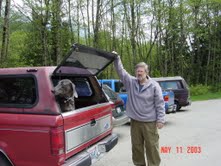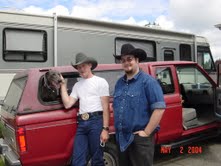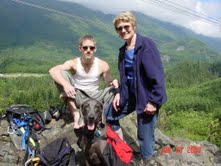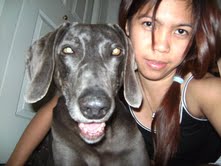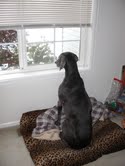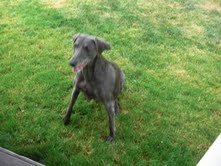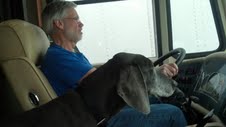 BluBelle, you have been the joy of our family from the day we brought you home.
Always loving, energetic, curious, challenging, and entertaining, we will miss you dearly.
You've had a good long life, full of so many joyous experiences.
Keep chasing the birds, rabbits, squires, and anything else that meets your fancy.