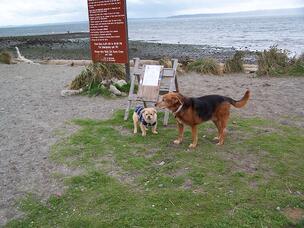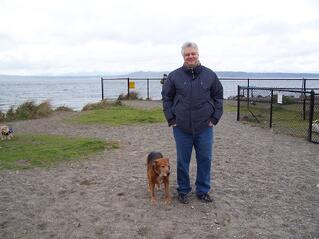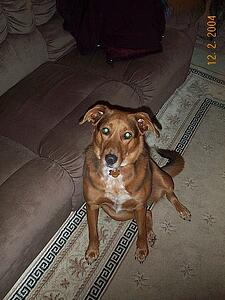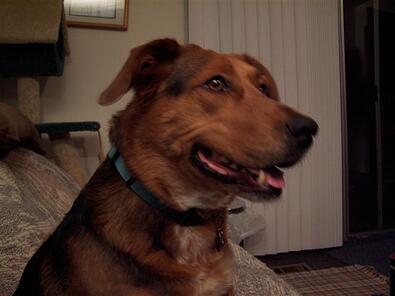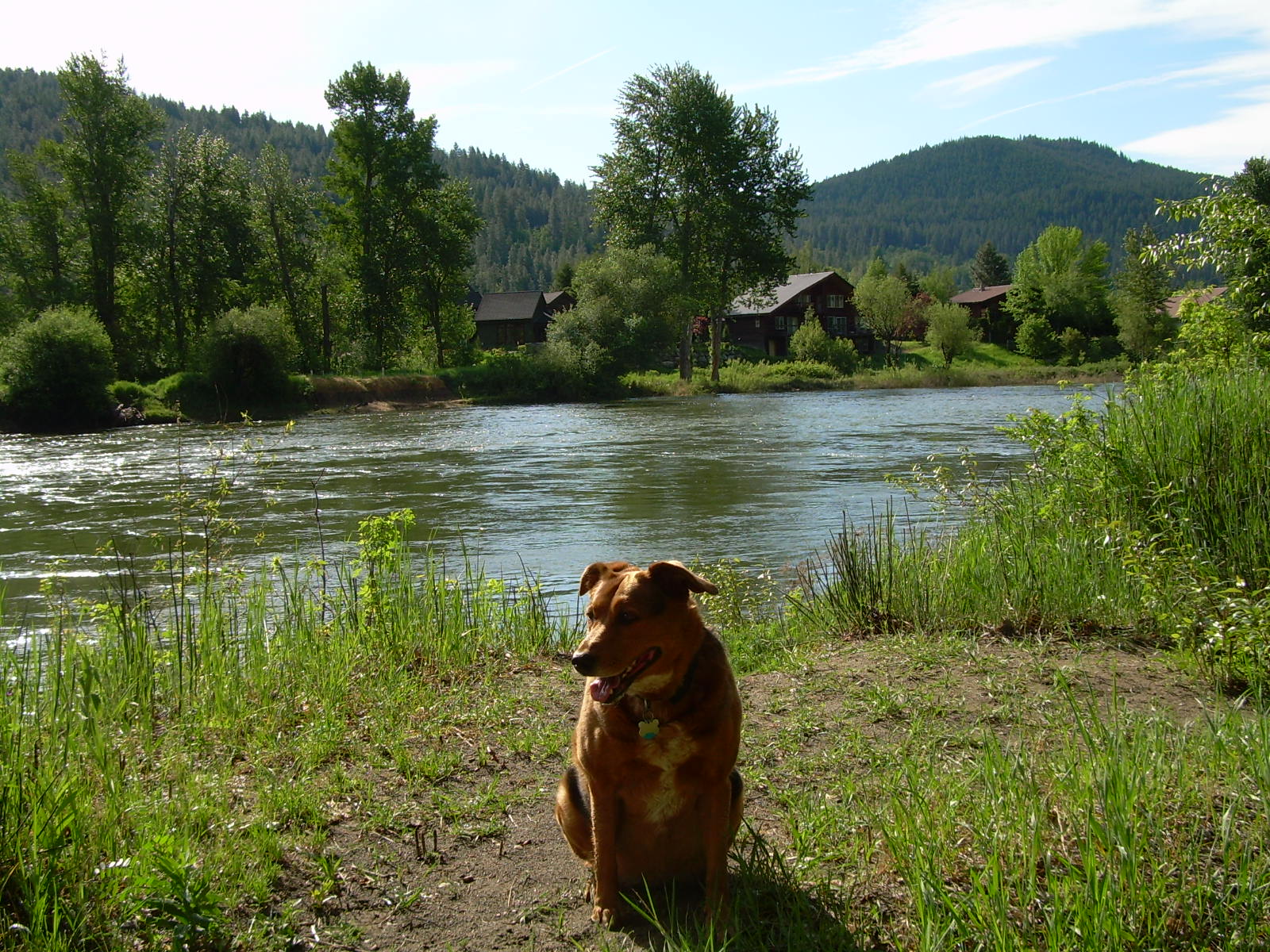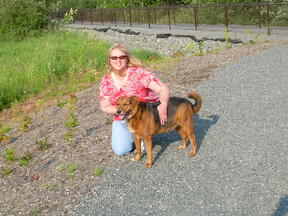 Ginger AKA "Girlfriend" was the sweetest girl ever!
She loved going for car rides. Every so often, for a special treat we would go to drive thru's, and get her plain hamburgers or puppy cones (vanilla was her favorite).
Ginger loved her Aunt Janet… whenever I told her "Aunt Janet" was coming over her ears would perk up. She was so excited to see her!
Ginger was Daddy's girl!
She was a good sister to Cody-Bear, they were the best of buds!
Special thanks to Grand-maw and Grand-paw who took very good care of her. "You two rock!"
You were the best friend and companion we could ever ask for. Your spirit lives on "You Go Girl"
Ginger you definitely put a paw print on all our hearts!
We miss you!
Love,
Mom, Dad and Cody-Bear