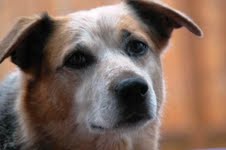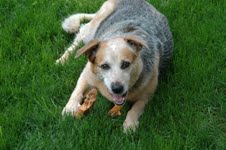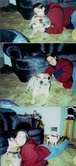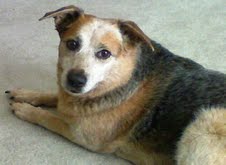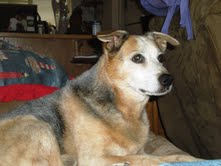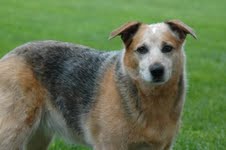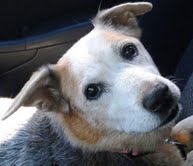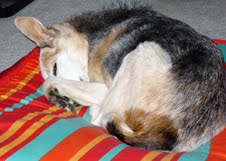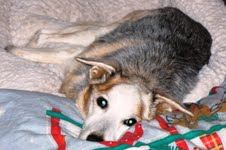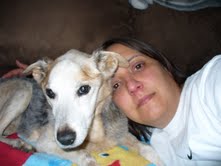 My Snow baby was truly an amazing dog…. She had the calmest gentlest demeanor. Those who met her instantly fell in love with her, even those who normally were not dog lovers.
I had her since she was 5-weeks old and when she left me she was almost 15. So many memories during our time together that I will always and forever cherish… She was such an amazing best friend/companion, I am so honored that she chose me to be her owner. I remember the first time I saw her; I hadn't planned on getting a dog. I was with a friend who was getting a couple of dogs and when I saw Snow we were immediately drawn to each other. The lady was amazed as she said Snow wanted nothing to do with anybody else, if they picked her up she would immediately run back to a corner as soon as they set her down. When I set her down she came right back to me and wouldn't leave me and just wanted to be held. I didn't get her that day but after thinking about it I went back and got her the next day and from then on was history… She truly was the most amazing part of my life we had a bond that could not be broken and it will remain unbroken even though my Snow is gone.
To my Snow baby; thank you for being a part of my life and being my light during the hardest of times. Without you I could not have made it through those hard times. You saw me laugh, you saw me cry and through it all you remained by my side. A piece of my heart has gone with you for you to keep safe until we can be together again. Life will not even be close to the same without you two steps behind me wherever I go. I guess I can now look at it as you are two steps ahead of me waiting to see me again. You will always and forever remain in my heart and you will never be forgotten… I love you my Snow angel may you rest in peace. And know that this is not good-bye as I will see you again one day. In loving memory of my Snow angel June 10, 1998 – May 2, 2013
I miss you my Snow and I am so lost without you.