In Memory of Our Beloved Penny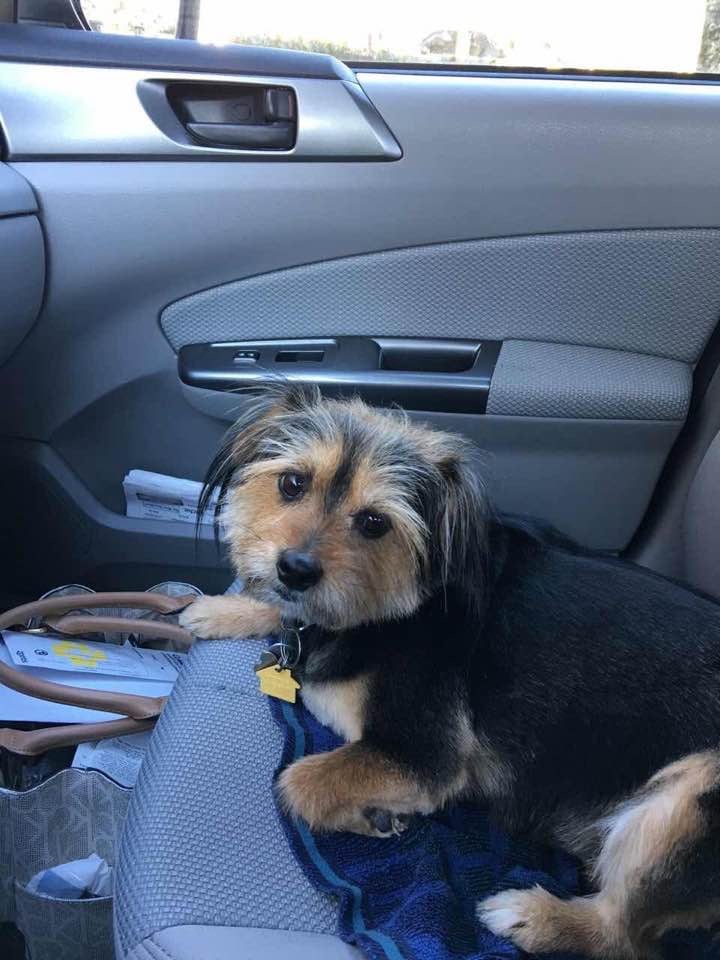 July 4th 2007- May 16th 2019

The first day you came into our lives, it was 12 years ago. You were only six months old. Mommy and I, both fell in love the minute we saw you, we both agreed to take you home and you became a member of our family. A year later, your human sister Leena came into this world. I remembered the day we brought Leena home, you were running around, jumping up and down on a bed to sniffed and checked Leena out. As time went by, day by day, we grew older and so did you. You brought so much love and joy into our lives. So much memories. And....the day you left this world, you also left a lot of pain in our hearts.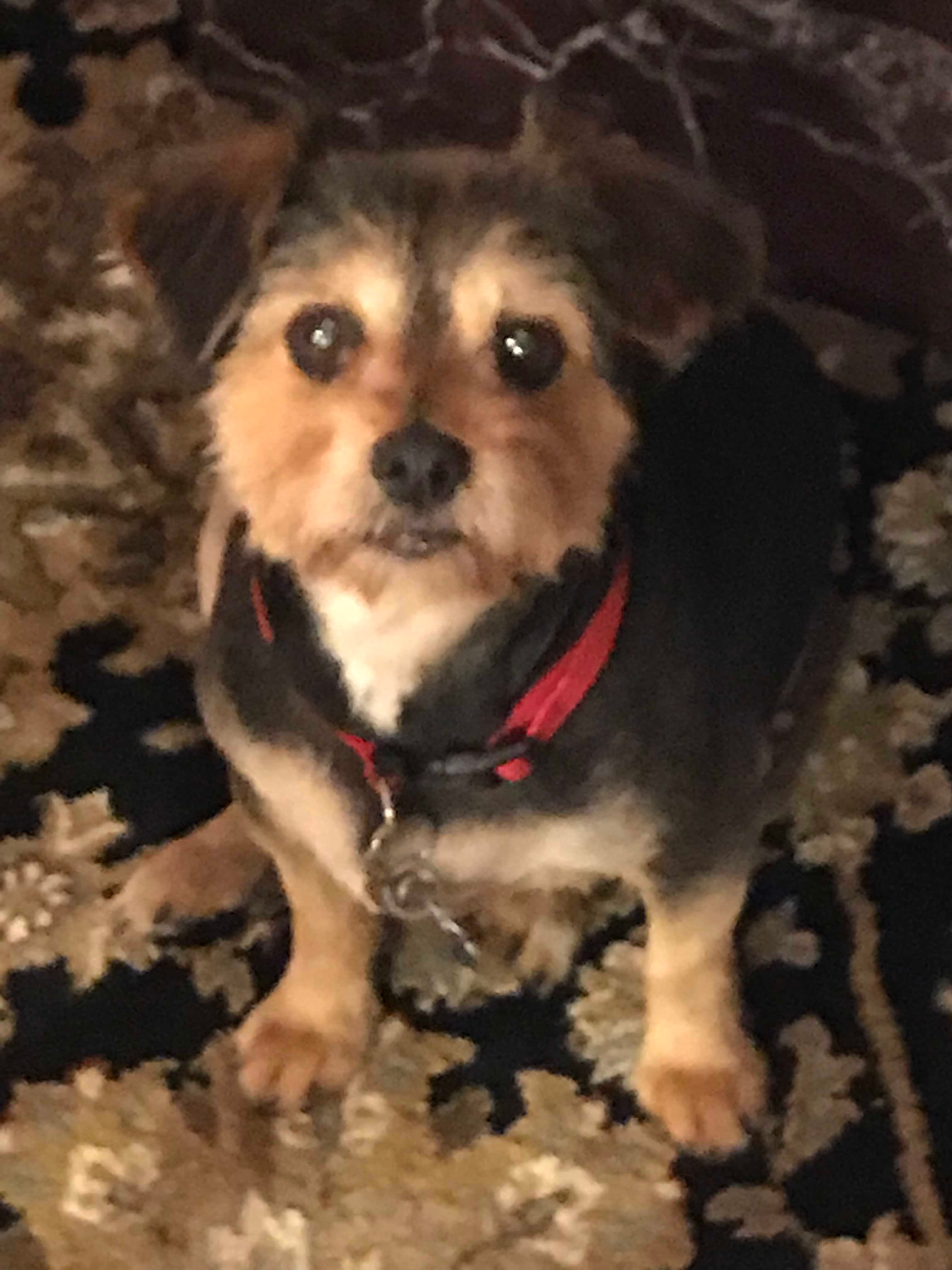 Thank you so much for being a part of our family. Rest in Peace. We love and miss you till the end!
Mom, dad and little sister Leena.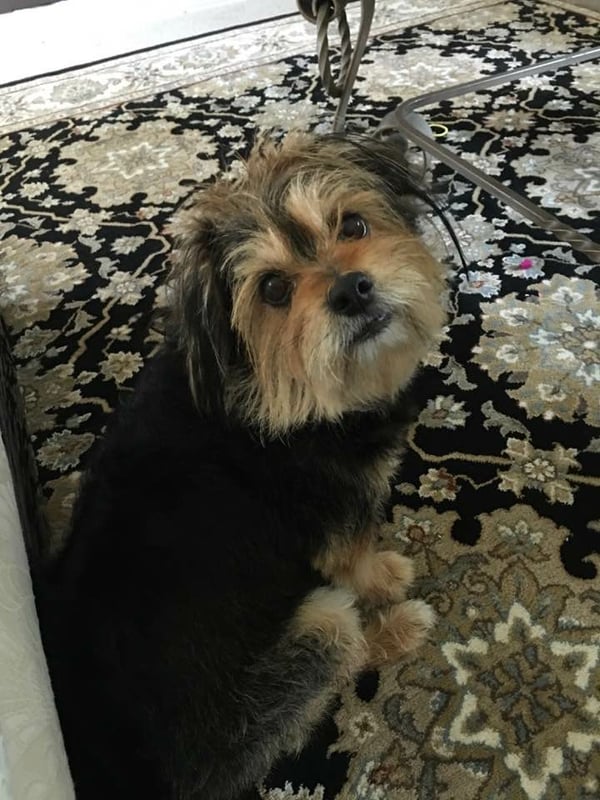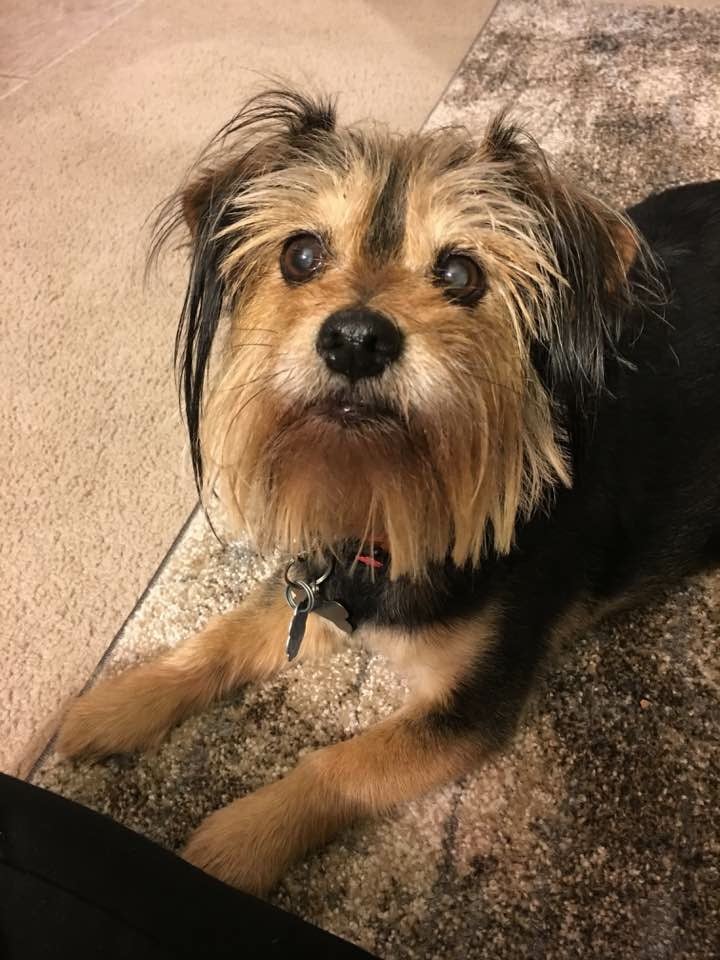 More text here..